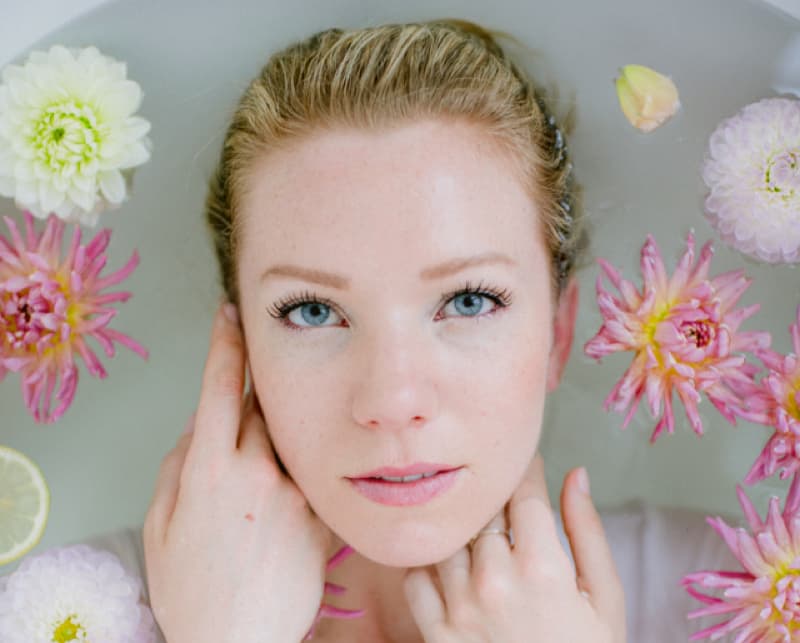 Radio Frequency
Achieve your dream look, feel good and look beautiful with our latest technology to help you achieve upper back beauty, beautiful abs, lower back beauty and bust beauty.
Tripolar
Tired of dealing with localized fats and cellulite despite dieting and exercise?  Finally, a non-surgical choice that treats both localized fat and cellulite with immediate visible results from first treatment.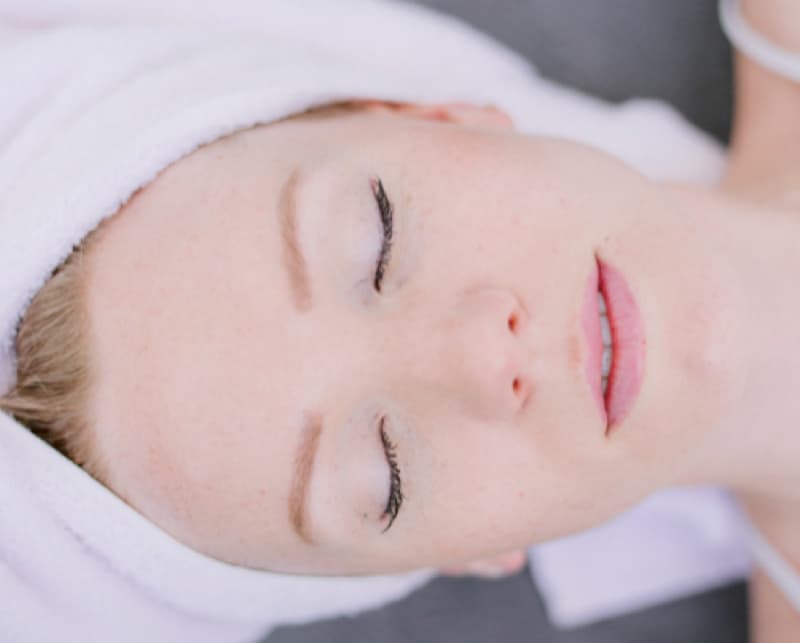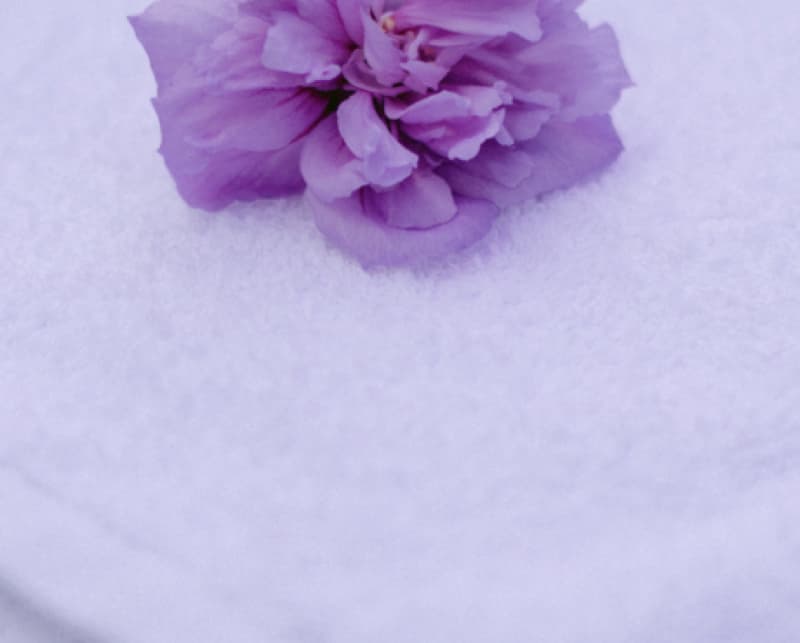 P.R Cell (30 Mins)
A French technique, this treatment uses a vacuum massage with rolling motion that releases lymphatic blockages and softens the connective tissue that causes the dimpling of cellulite.  It also eliminates muscular and vascular tension while releasing vital energies to improve circulation and lymphatic drainage.
Therm O Draine
A revolutionary body therapy which raises the capability if natural recovery and resistance via inner body heat.  It stimulates blood and lymphatic circulation for elimination of toxins and wastes.  It also increases oxygen absorption in your blood flow, reduces cellulite and improves metabolism.  Attain a healthier you!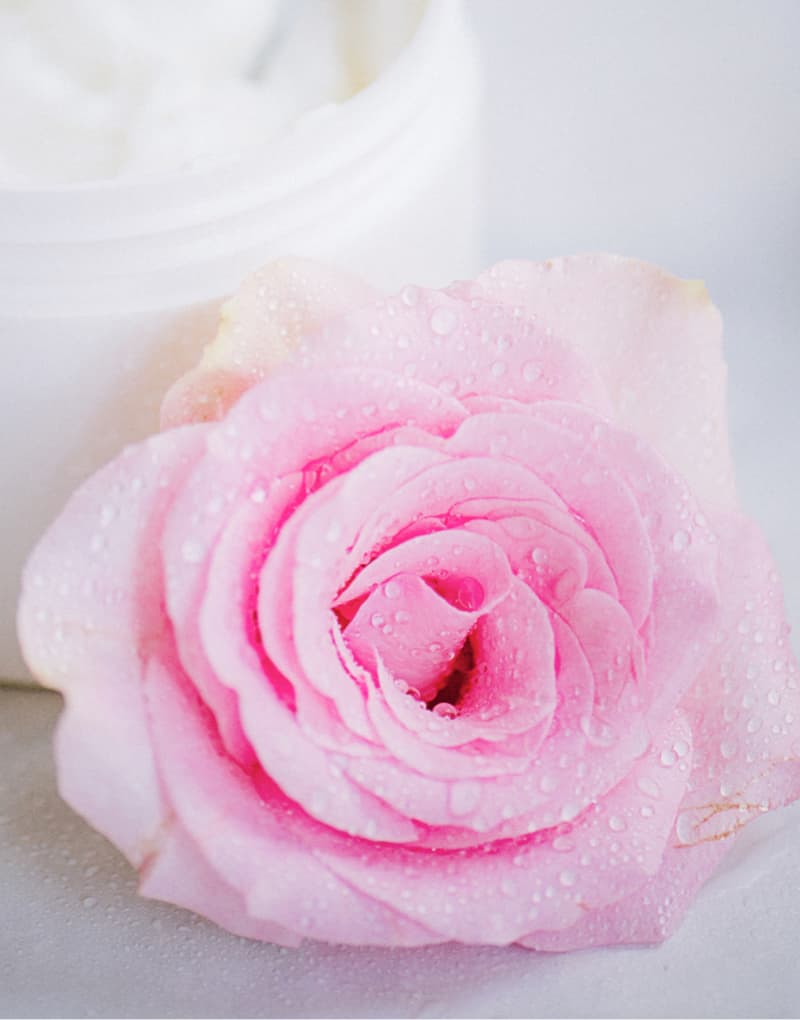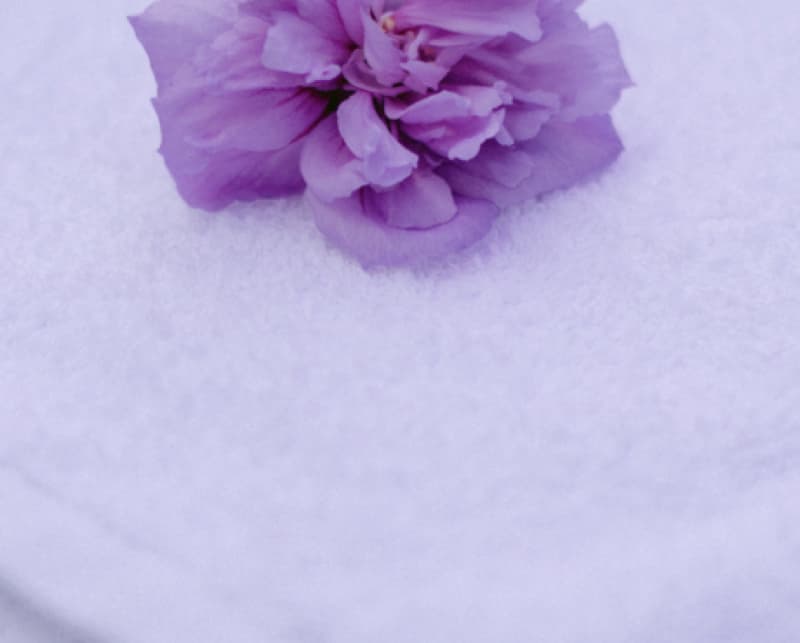 Manual Lymphatic Drainage
A Manual lymphatic drainage is a renowned world classic, developed in 1930's.  This original hands-on lymphatic drainage uses subtle manual maneuvers to clear the body of toxins, reduces congestion and promotes healing.  Build the foundation to good health with this lymph node detoxification drainage!
Body Sinergy
A body contouring firming and reshaping programme, this 4-in-1 therapy works synergistically to break down stubborn fats, stimulates the lymphatic flow and elimination of cellulite.  It also increases the metabolic rate and firms the muscle.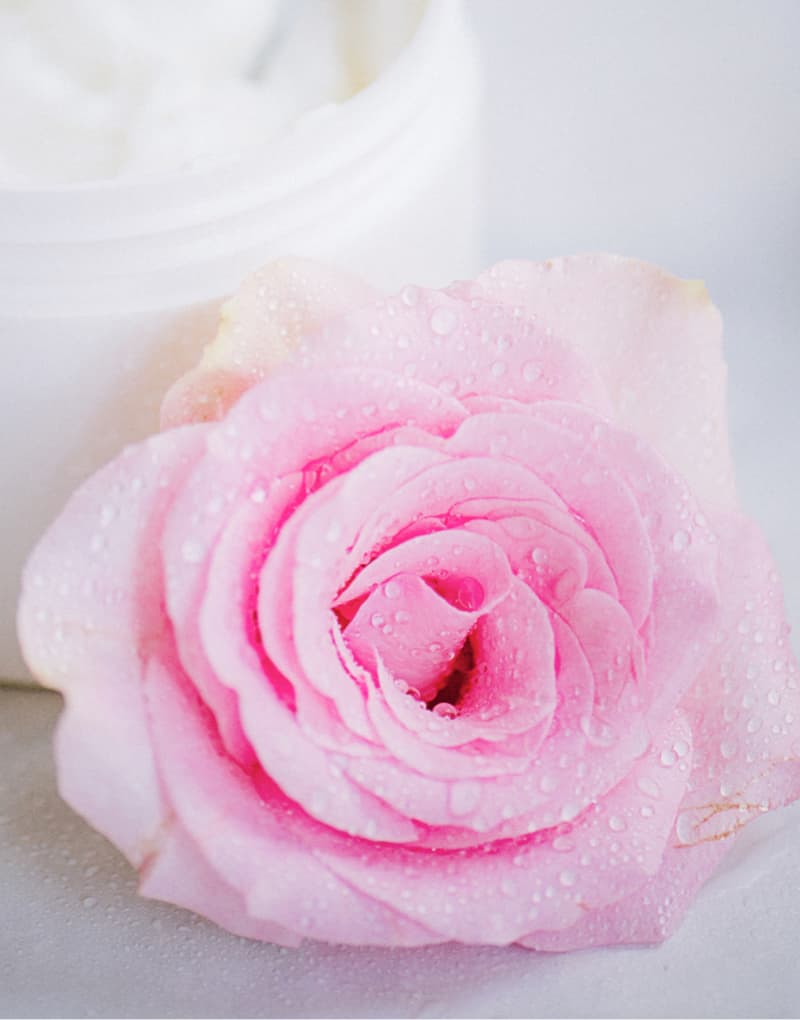 Come On In
Treat Yourself to a Relaxing Day at the Inner Harmony