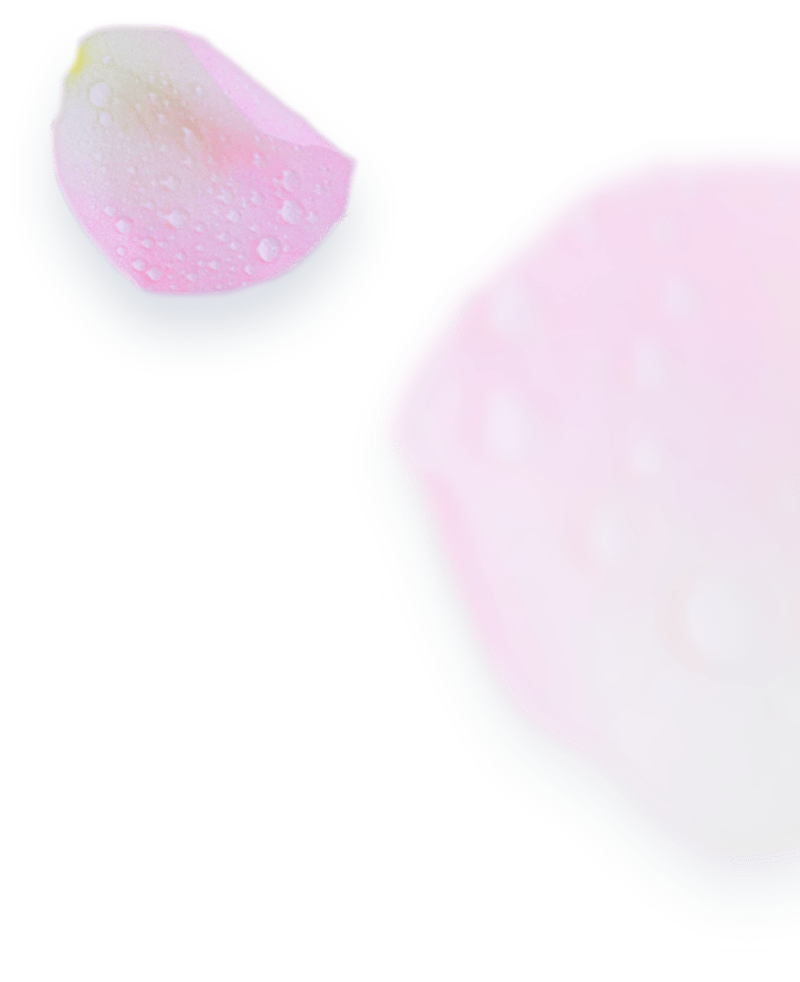 welcome to Inner Harmony
What we Do
A sanctuary of wellness, Inner Harmony features exclusive rejuvenating treatments, inspired by Asian and European traditions, blending the principles of Traditional Chinese Philosophy with Space-Age technology. Come in, allow time to stand still, and be rejuvenated.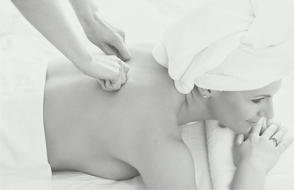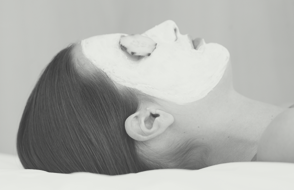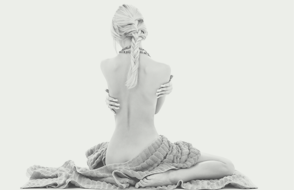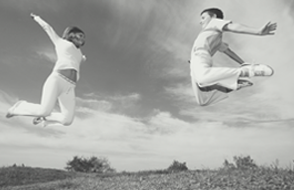 Luxury, quality & comfort
Our Wellness Journey with You
Each client has their own personal wellness journey mapped it, as we believe no two clients are ever the same.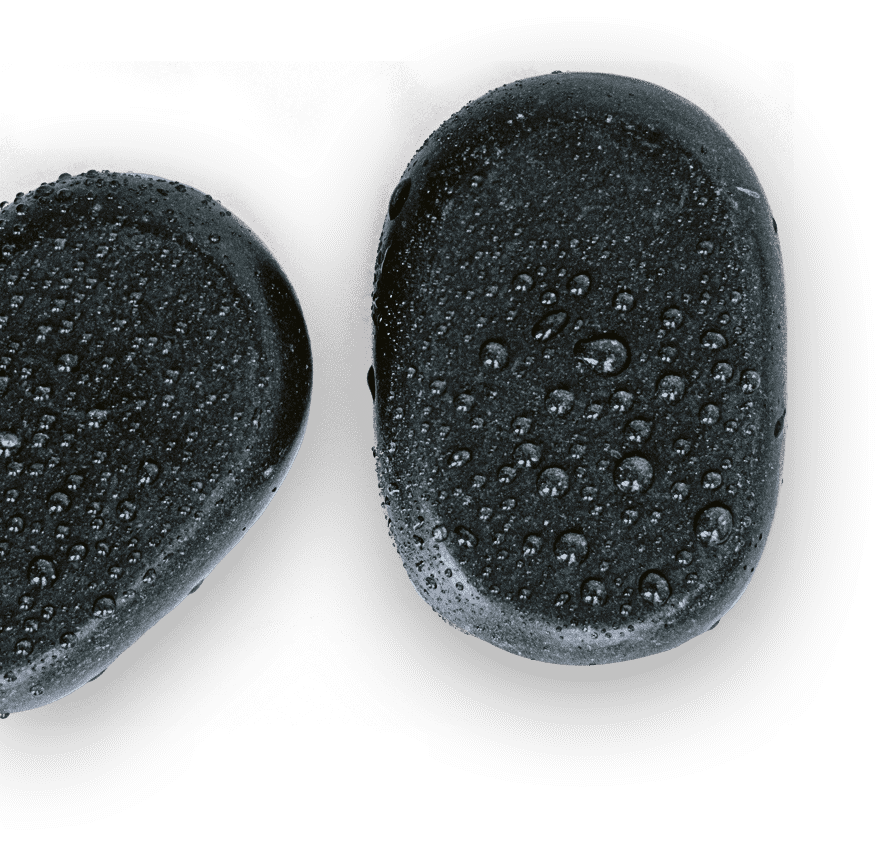 Luxury, quality & comfort
Become a Member
Testimonials
What They Say

"I was almost immobile and in constant pain after a fully-laden shopping trolley crashed into me. It had not been clamped securely to the escalator, causing it to travel down at great speed, and hit my body with immense force. After this, I was unable to do much other than sit and sleep, as the pain basically rendered me immobile. No amount of medication could help me, the pain never seemed to lessen. Someone then recommended the InterX to me, and I decided to try it out of sheer desperation. The very first treatment gave me relief, and the conviction to come back again. I can report to day that not only I am pain free, my quality of life has been returned to me."
Come On In
Treat Yourself to a Relaxing Day at the Inner Harmony