Welcome to Inner Harmony
At Inahamani, we believe in bringing the body into harmony. In all our therapies, we believe in creating harmony from within to achieve visible and sustained results. We take the holistic approach to total well-being in our exclusive face, body and wellness therapies that combine modern, cross-cultural and traditional techniques.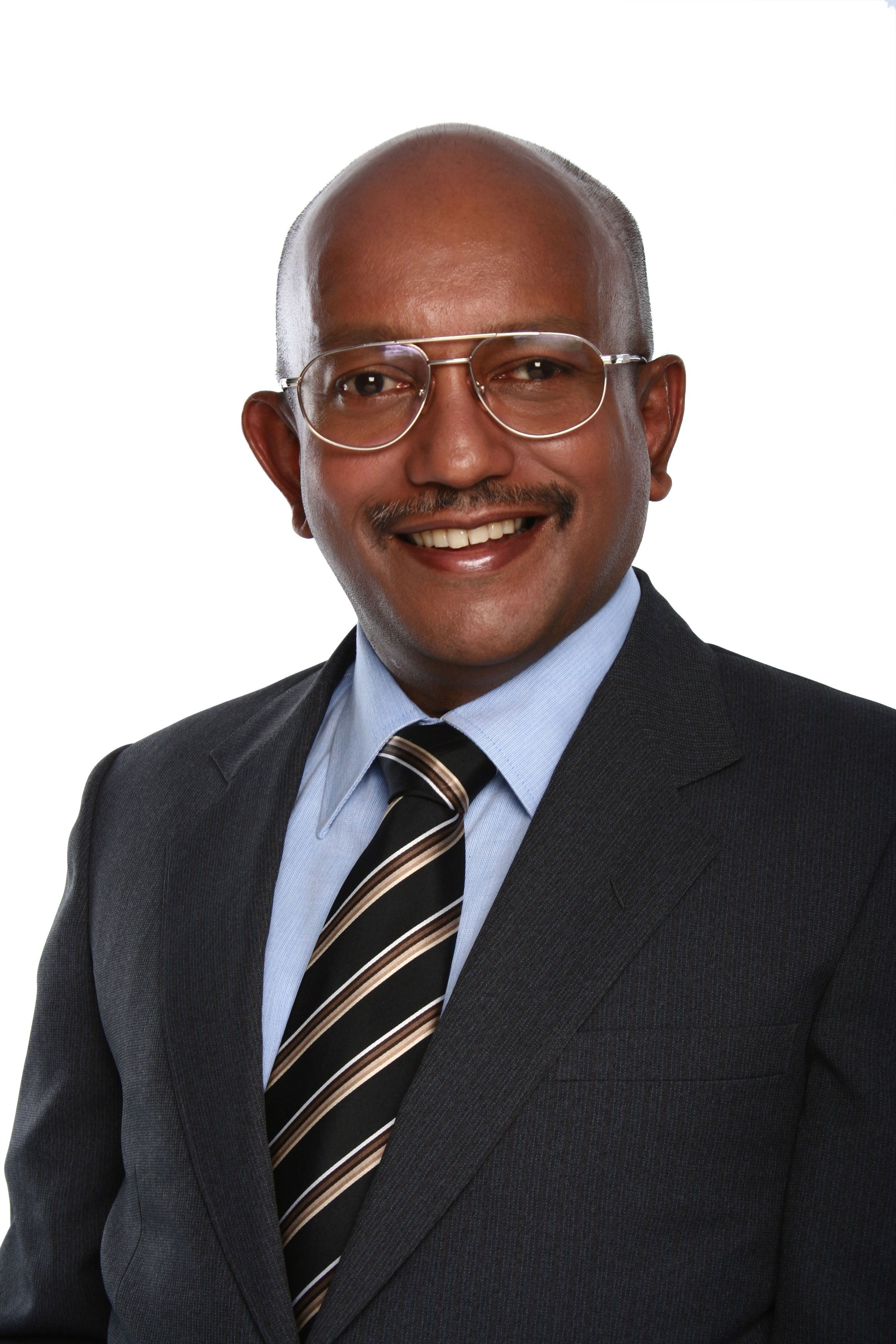 Our Founder
Mr Ananda Rajah
Founder
The entrepreneurial spirit of Mr Ananda Rajah was recognised in 2009 when he was awarded the 2009 Spirit of Enterprise award (see www.soe.org.sg for more information). The award recognizes the enterprising spirit of local self-reliant entrepreneurs operating small to medium-sized businesses and hopes to inspire other Singaporeans to follow in their footsteps. Mr Ananda Rajah and Atos Welness group was recognized largely for their efforts in 'making the world a better place' for their customers and by giving back to society through their Corporate Social Responsibility outreach projects. As the proud recipient says 'I am most honored to receive the award and hope that this will encourage many others to join our efforts in supporting the community and provide an added incentive for our team to work harder towards our goals.
Spa, Beauty & Wellness Alliance
Mr Ananda Rajah headed the Spa, Beauty and Wellness Alliance (SBWA) initiative and gathered other spa and beauty salon owners to establish a code of ethics and business practices in the industry. The aim is to rebuild consumer trust and confidence in the spa, beauty and wellness industry. This initiative came about after several operators such as Wax in the City, Wellness Village and Simply Spa suddenly closed down and left customers with packages in the lurch. Atos Welness and the SBWA members offered to take over unutilized treatments of the affected customers who are affected by spa closures.
Come On In
Treat Yourself to a Relaxing Day at the Inner Harmony