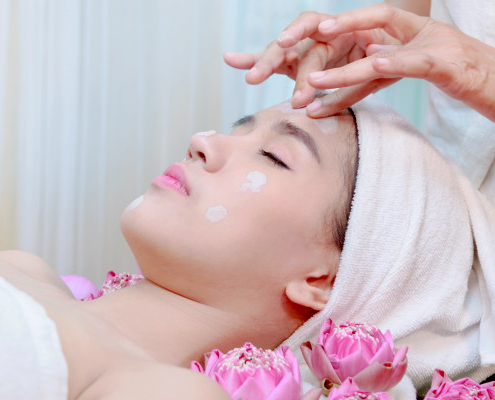 Alissi Bronte
Leave  lackluster skin behind and embark on a journey to immaculate horizons.  Alissi Bronte exclusive formulation is based on natural aromatic essences, botanical extracts and hot springs with an exceptional concentration.  Experience an unsurpassed skin's luminosity that glows from within.
Aroma Facial
A dermal revitalizing aroma face therapy using manual lymphatic techniques with premium grade essentials personalized to your skin's needs.  It includes skin renewal scrub and customized parathermal mask.  Restores your radiance and glow in your skin for an ultimate clean, revitalized look!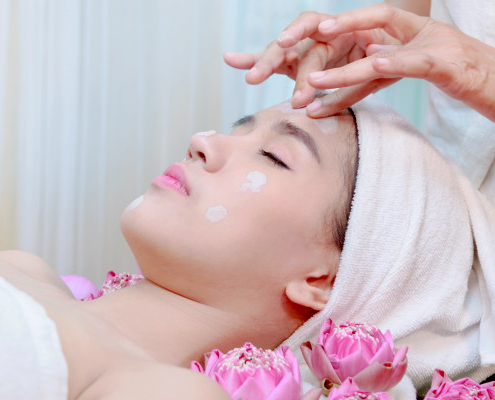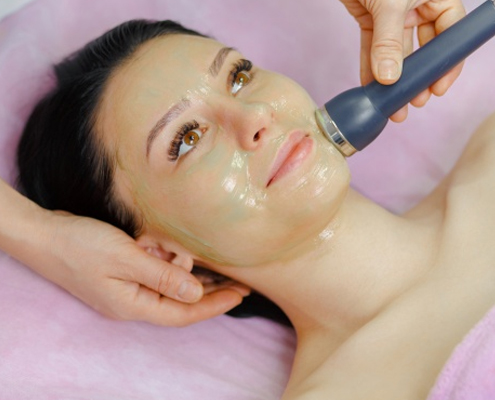 Avatar Derma Trex
A new revolutionary facial using spa age technology created for Russian cosmonauts to retain their youth and wellness in space.  It reduces age lines, firms sagging skin and improves skin tone effectively.  Enjoy a truly holistic, wellness facial that not only leaves your skin dazzling, but also revitalizes and energizes your body and total well-being.
IPL Skin Rejuvenation
Prolong your beauty with this facial which shows you results that are quick and long-lasting with no side-effects.  Acne and unwanted blemishes in the skin can be improved as well as other skin problems such as fine lines, pigmentation and oily skin.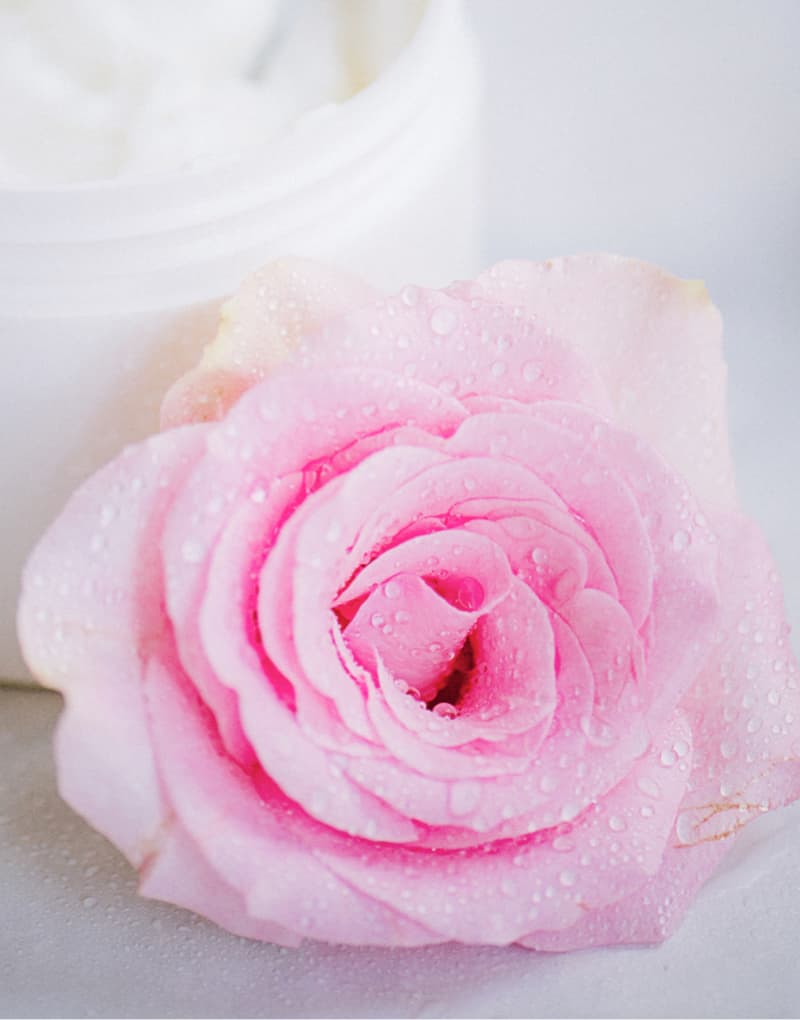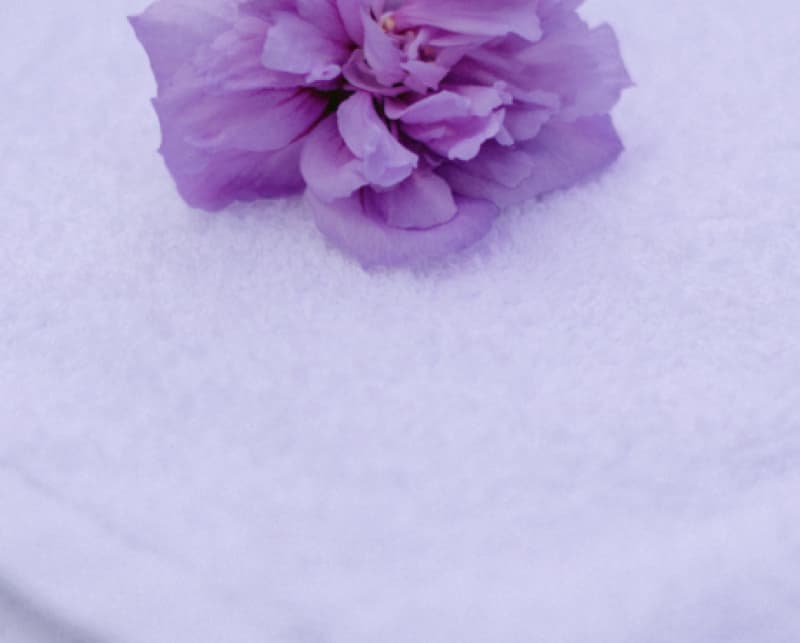 Rigenera Face Therapy
An anti-aging face therapy that re-structures restores and rejuvenates the skin cells.  Wake up your skin's youth, restore radiance and reduce signs of fatigue with this therapy.  Look fresh and delay aging with immediate visible results that are long lasting.
Spa Whitening
Indulge in a facial that enhances facial metabolism, removes toxins, improves your skin tone and restores skin's radiance.  A massage with dead sea minerals relieves puffiness.  Enjoy the benefits of luxurious spa indulgence and reveal truly luminous skin.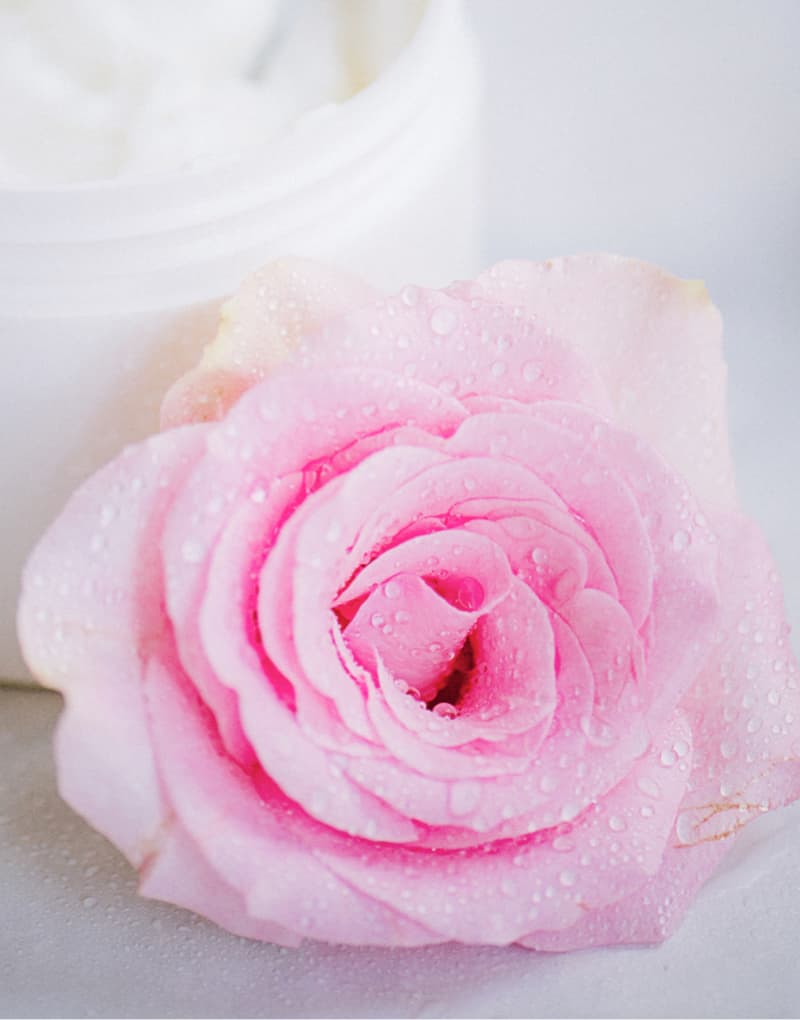 Come On In
Treat Yourself to a Relaxing Day at the Inner Harmony