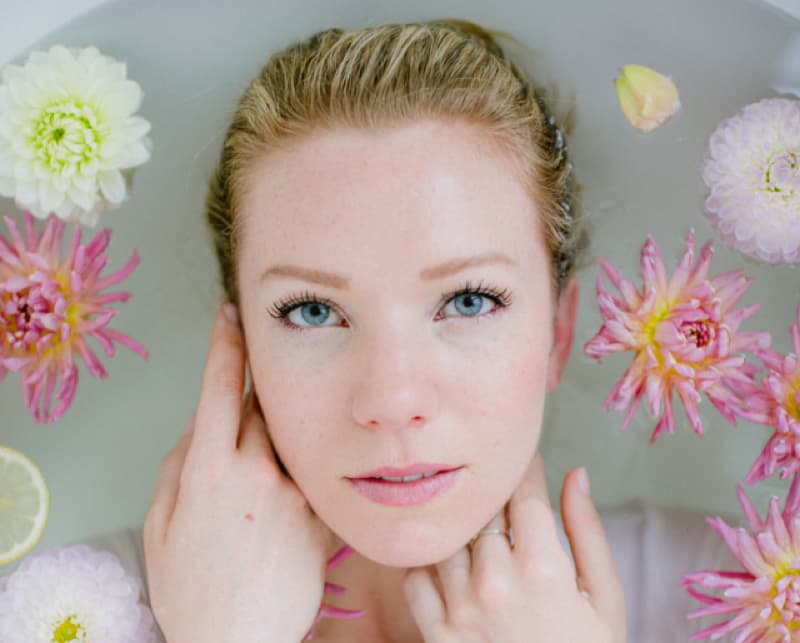 Full Body Massage 
Indulge your senses with our customized blend of aromatic essential oils and unwind with this massage which leaves you feeling relaxed and rejuvenated.  Lauded for its health promoting properties, it also helps in relieving body aches and enhances overall wellness.
Hot Stone Massage
This therapy involves the use of heated stones which are applied on the acupressure points on the back.  It helps to relieve stiff and sore muscles.  Released tension and alleviation of chronic and acute problems are the main benefits.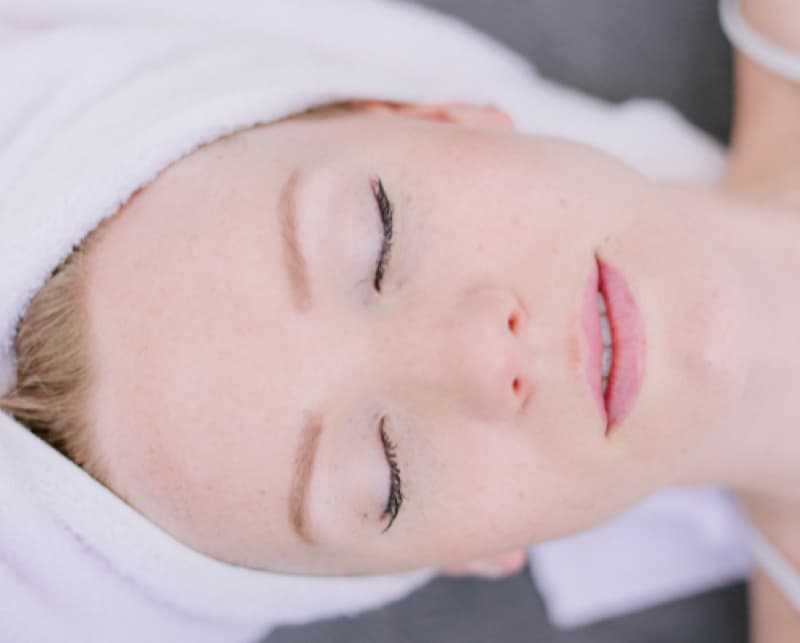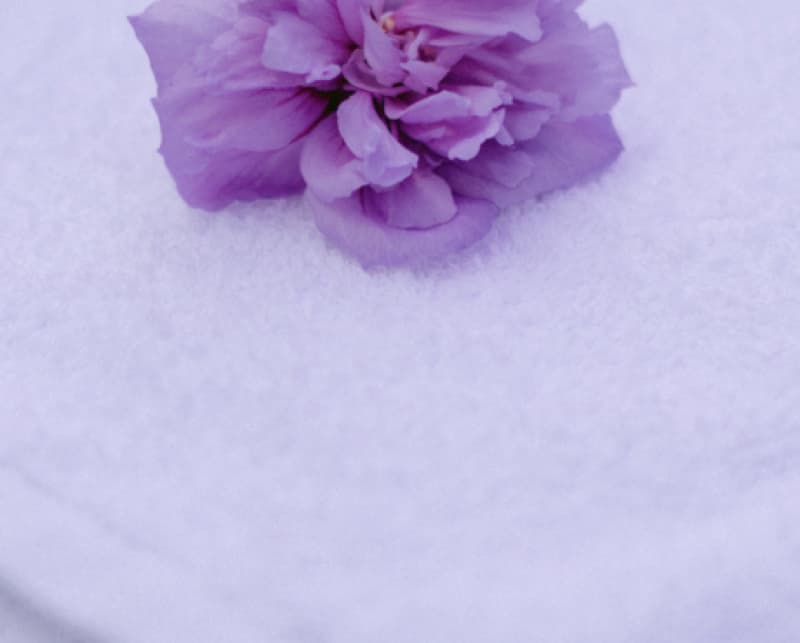 Herbal Fusion
A Swedish massage with Thai Herbal Compress containing fresh Thai herbs, that has amazing antiseptic properties while soothing tense muscles.  It also aids in removing body wind and reducing water retention.  A perfect way to improve lymphatic drainage for pure relaxation and rejuvenation.
Spa Trex
Indulge in an invigorating aromatic massage with non-invasive neuro stimulation that targets aches and pains.  A great combination of human touch and space technology that leaves your body, mind and soul in total balance and harmony.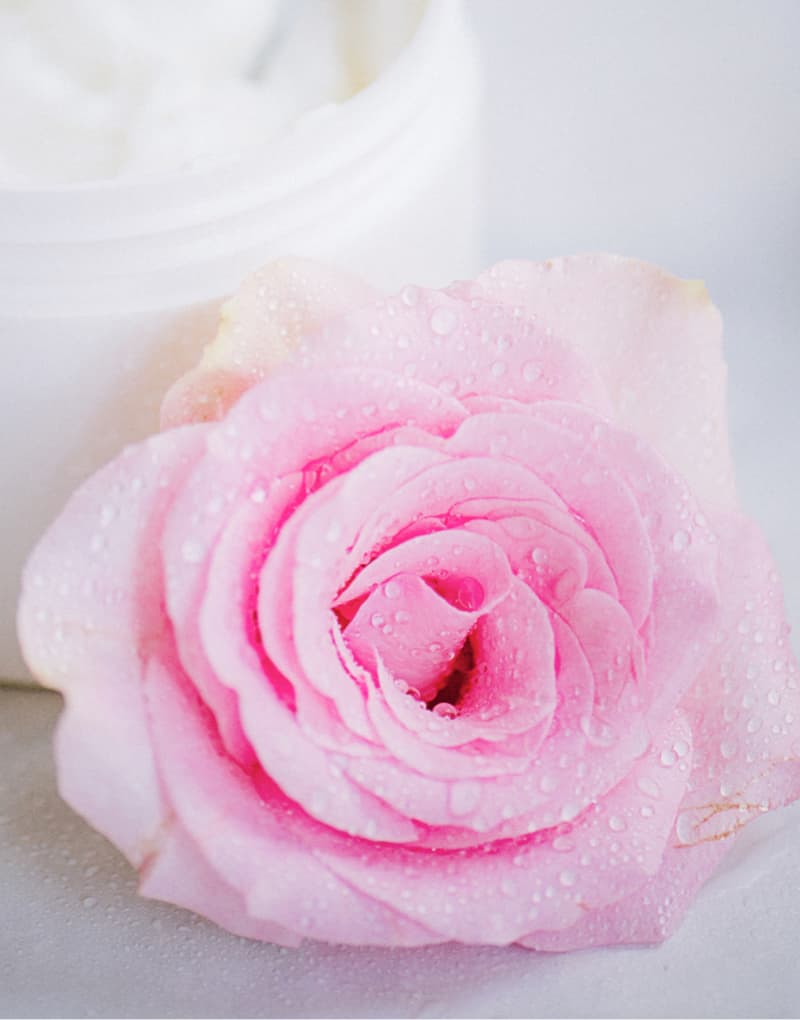 Come On In
Treat Yourself to a Relaxing Day at the Inner harmony